Be the first to know about Rosemary's latest songs, albums and concerts!
Known for her love of sparkle and bling, quirky laugh, and warm, genuine personality, world-class improv violinist and vocalist Rosemary Siemens has mesmerized audiences around the world since the age of three. Hailing from a century-family-farm in Plum Coulee, Manitoba, but currently based in Vancouver, BC, Rosemary is a small-town farm girl dominating the world-stage playing a 300-year-old violin named "Sparkle" that was played in King Louis XIV's orchestra.
In addition to being the first violinist to ever perform at the Sistine Chapel at the Vatican since it's inception in 1483, Rosemary has performed for 2 U.S. Presidents and Canadian Prime Ministers, was awarded the 2018 Canadian Gospel Music Award for "Best Country/Gospel Album of the Year", and has over 21 million views on her YouTube video of Leonard Cohen's "Hallelujah."
'Plum Coulee, My Home' Album
'Can't Help Falling in Love' (Instrumental Love Songs, Vol. 1) by SaxandViolin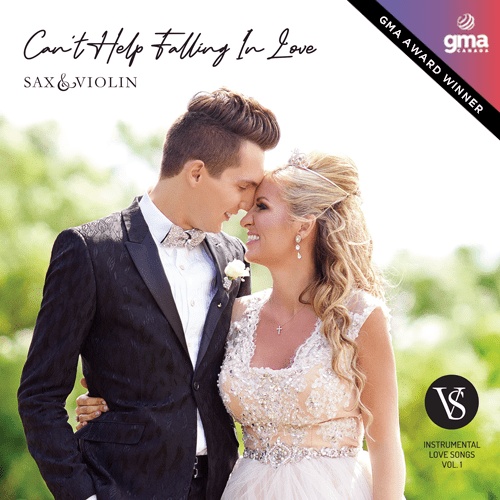 VANCOUVER, BC (May 19, 2020) – Rosemary Siemens has received a 2020 Leo Awards Nomination for "Best Music Video" for her work in the music...
Read More